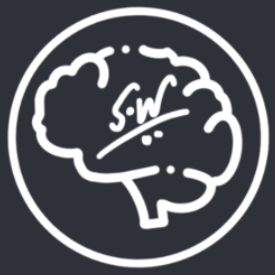 Siddharth Warrier is a neurologist who makes videos on neuroscience, behaviour and learning, i.e everything about the brain. When he's not dropping truth bombs and accidental T-shirt quotes, Sid writes poetry and the occasional ghazal.

This merch has been designed in collaboration with Janhavi Chaudhari, a production designer and illustrator who loves everything Bollywood. She's creative with her work just as she is with her puns.
Follow them on Instagram!
@sid_warrier
@can.art.even