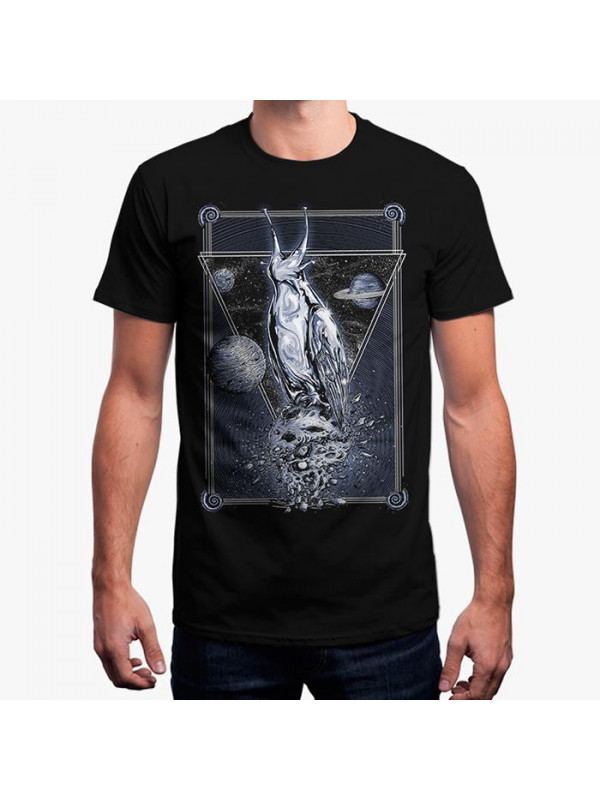 ---
T-shirt
Rs. 600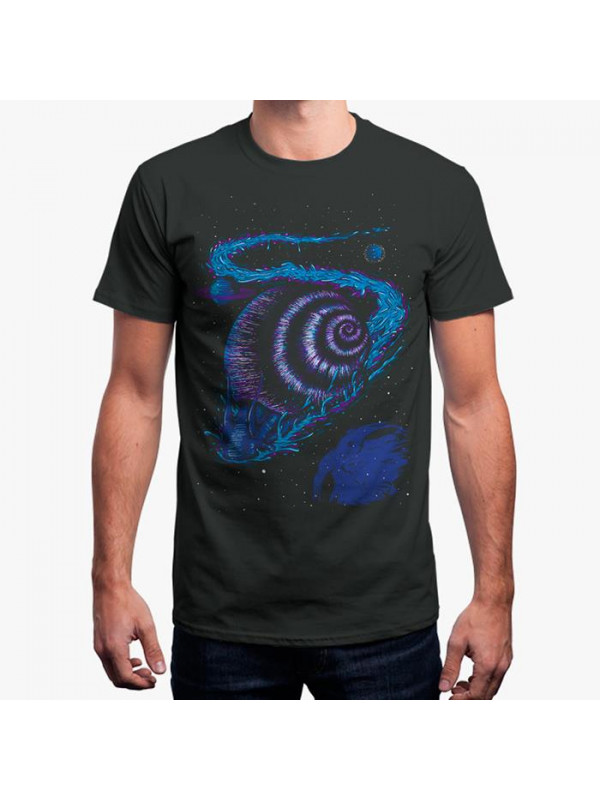 Out Of Stock
---
T-shirt
Rs. 599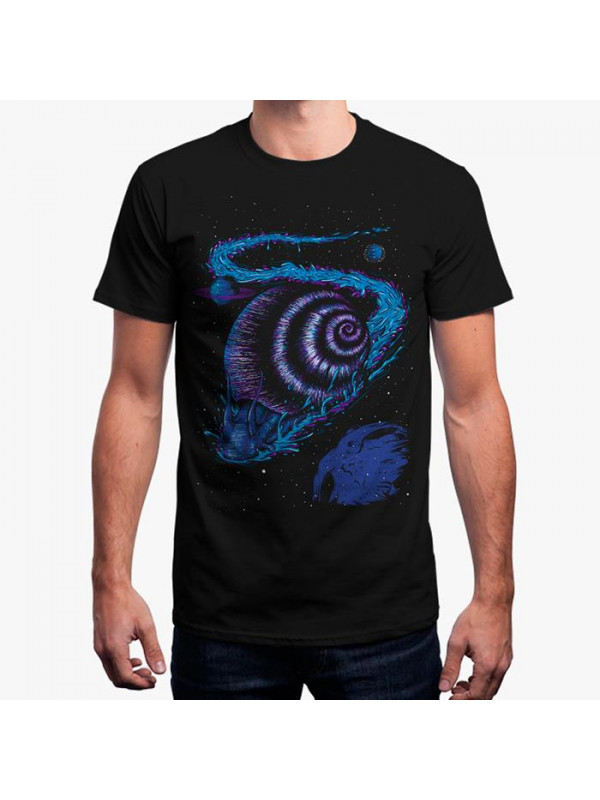 Out Of Stock
---
T-shirt
Rs. 599
Official Pangea T-shirts & Merchandise!
Pangea (originally Orion J9 Foundation) is a progressive metal, soundtrack, drone outfit from Mumbai formed in 2007.
It consists of Akshay Rajpurohit (guitars, synth) of Scribe , Shadaab Kadri (guitars, synth) & Kuber Sharma (guitars, production) of Black Hole Theory.
The group released their debut album Snails Are When I Was Young in 2011.