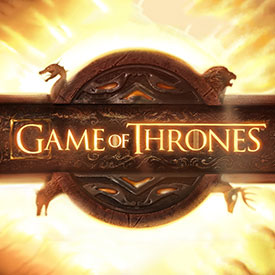 Redwolf carries an awesome collection of Officially Licensed Game Of Thrones Merchandise! Show allegiance to your House of choice and grab some merchandise with some amazing artwork from across the Seven Kingdoms!
From awesome Game of Thrones t-shirts, to cell phone covers, bags, mugs, coasters and so much more, let Redwolf sort your fix for Game of Thrones Merchandise in India.
Amazing quality, all at affordable prices - get yours now!