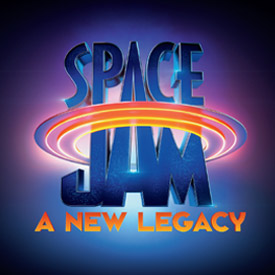 Straight from the fun, goofy toon world, a new funky style has arrived on the streets of Redwolf Collections!
If we are going out, we are going out looney!

And what way better to show your loon personality than wearing the Official Space Jam T-shirts inspired by the most epic and exciting movies out there!
Welcome to the Toon World!

A place where you'd assume their laughter and shenanigans is now under the threat of a tyrannical AI aka AI-G Rhythm.
From the world of toons to the basketball court, the loonies are teaming up with the King himself LeBron James! This dream team couldn't have gotten any better!
Get ready because things are about to get crazy! Giving us one of the most exciting matches, our favourite toons are back on the court with their crazy antics!

Pump up the jam and shop from the craziest collection of Official Space Jam Merchandise and show your looney support for our favourite toons!

Get your goon squad and watch the movie wearing like a true looney fan! Grab now!