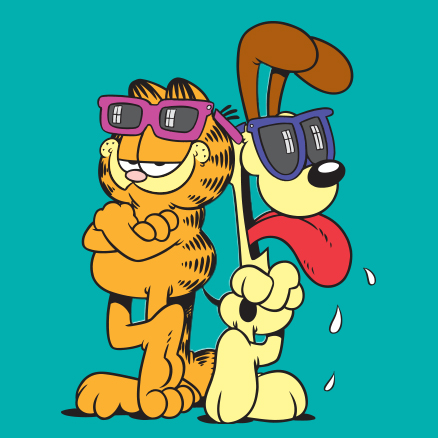 Garfield is one of the world's most popular cartoon cats. He's an orange tabby who loves lasagna, torments his owner Jon, hates Mondays, and makes everyone laugh with his funny comments and expressions.
One of the most popular cartoon characters of all time, Garfield's lazy, sarcastic attitude has endeared him to people of all ages for over thirty years.
Now, you can show your love for this iconic kitty with our wide range of Garfield merchandise! Redwolf offers a wide selection of t-shirts, posters, mugs, and more, all with the lovable Garfield on them.
The t-shirts are made of high-quality materials and feature cool designs. The posters, mugs, and other accessories feature quirky designs and funny slogans, are also high quality, and make great additions to any Garfield fan's collection.
Garfield merchandise is also a great gift for kids and adults alike who appreciate the cat's sassy one-liners and wisecracks!
Whether you're looking to add a little bit of humor to your day or show your support for your favorite feline, Redwolf has you covered! Explore our Garfield collection today!