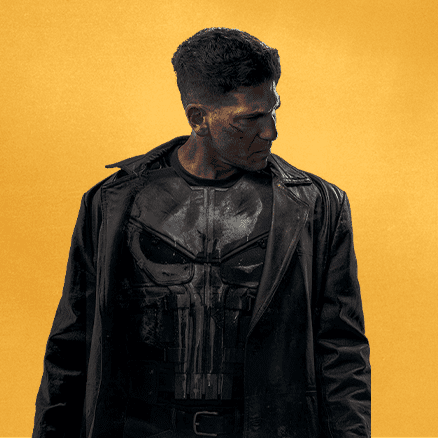 Frank Castle was an honest ex-Marine with a family he loved. He lived a happy life until one day his fate was crossed in witnessing a wrong mafia deal and caused into the murder of his family.
After that incident his life completely changed, he became a vigilante with a uniquely brutal brand of justice.
Frank Castle vowed to avenge their deaths and became a one-man army in his personal war against the criminal underworld. With a distinct death's head skull adorning his chest, Frank Castle became the vigilante who was feared by all
Frank Castle was a good man. He was family man. Now,
He's the Punisher.

Redwolf brings an amazing collection of cool Punisher T-shirts, quirky mobile covers and much more.
Get a grab on to the coolest Official Punisher Merchandise and show your love to one the most feared vigilante!