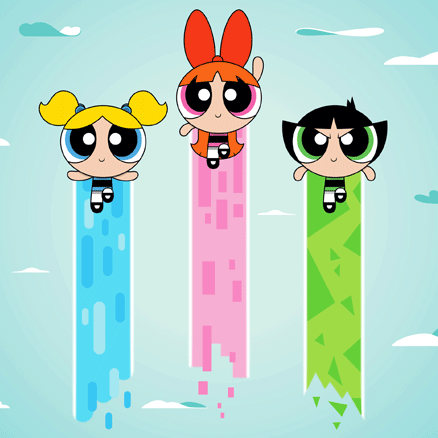 Looking for a new and stylish way to show your love for The Powerpuff Girls?

Then take a look at this amazing range of licensed merchandise. Featuring designs inspired by the hit TV show, our collection has something for everyone. Whether you're a fan of Blossom, Bubbles, or Buttercup, we've got you covered.
Our range of products is perfect for those who want to emulate their favorite OG superheroes. From T-shirts and pullovers to mugs and stickers, we've got a wide range of products to choose from.
The Powerpuff Girls merch is the perfect way for teens to be nostalgic about this iconic show, and to show off their superpowers. The set includes three figures, Blossom, Bubbles, and Buttercup, each with its own unique look. The stylish outfits are perfect for anyone on the go, and the accessories let your imagination run wild. Whether you're fighting crime or just hanging out with your friends, the Powerpuff girls merch is sure to turn heads.
So what are you waiting for? Take a look at our amazing collection of Powerpuff Girls merch and order today!