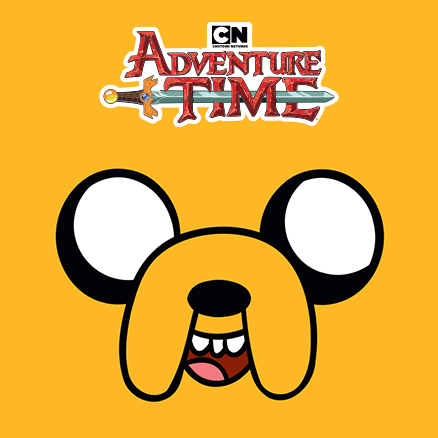 It's time to take your Adventure Time finds to the next level! Redwolf's Adventure Time Merchandise offers an array of goodies for every fan, so you can all achieve maximum satisfaction. Journey along with Finn and Jake as they encounter all sorts of crazy adventures in the land of Ooo - all while looking your best thanks to our official merchandise collection.
You can show off your love of Finn, Jake, and Princess Bubblegum with any of our products! Plus, all of our items are designed to be fun and quirky - just like you! There's something in our store that will make your inner nerd scream out with joy! So don't wait and join us on our journey into the world of cartoons, candies and crazy creatures.
From t-shirts to fridge magnets and posters, there's something for everyone - whether you're a die-hard fan or just dipping your toes in the waters. So prepare yourself for an adventure into the Land of Ooo with Redwolf's Adventure Time merch!
Shop now and let the good times roll!