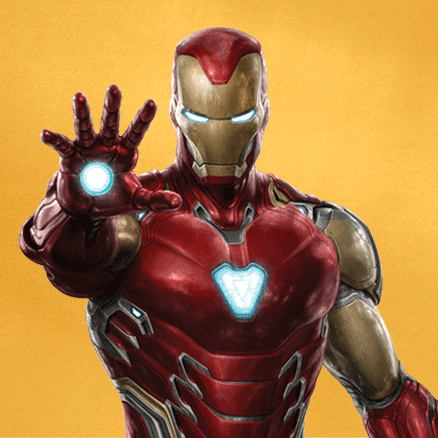 Genius. Billionaire. Philanthropist. Playboy.
We can only be talking about Tony Stark a.k.a Iron Man - and we love him 3000.
We've got the baddest collection of Officially Licensed Iron Man T-shirts that you could ever hope for in India. We've got art work that pays homage to the man in the suit, from his make-shift beginnings in the desert all the way to the bleeding edge nano-tech suit in Endgame.
F.R.I.D.A.Y. - can we get some cool Iron Man tees up in here? Right away, sir.
Building suits is his hobby. Throwing witty remarks is another super power altogether.
Getting your hands on this merch is inevitable - so you best get to it in a *snap*
Redwolf brings you the most amazing collection of Iron Man T-shirts, Polos, Mugs, Phone Cases and so much more - it'll make your head spin like you just fell through a worm hole.
From the high tech vaults of Stark Industries to your door step - shop for some Iron Man Merchandise now with free shipping and easy returns all over India!