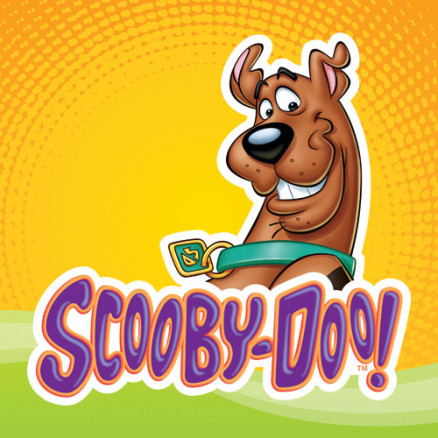 Scooby-Doo, a beloved animated cartoon franchise produced by Hanna-Barbera, is one of the most popular shows to come out of Cartoon Network that follows the adventures of the Mystery gang - Fred, Daphne, Velma, Shaggy, and his Great Dane, Scooby Doo.
They are a detective group that travels around in a van called the Mystery Machine and they solve mysteries of a supernatural nature through many mishaps and missteps. Despite the fear of the supernatural, the group would eventually the crime only to discover that a human in disguise was behind it all!
A staple of American pop culture, Scooby Doo has spawned many spin-offs, movies, and much more! With its slapstick humor and new mystery every episode format, Scooby Doo appealed to a wide audience.
Browse through our Scooby Doo collection for fun and quirky apparel and accessories, printed to perfection! Enjoy the nostalgia and add t-shirts, mugs, fridge magnets, and more to the cart ASAP! Buy from our Scooby Doo collection today!