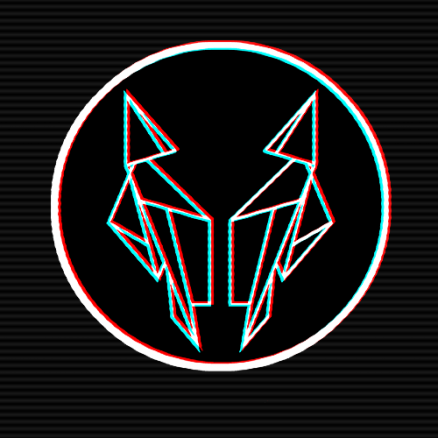 Wolves was founded in 2012 as a visual collective to redefine projection mapping, live visuals and motion design in India.
From the cracks of India's industrious nightlife, Wolves has gone on to collaborate with the world's most prolific music artists like Nucleya, Noisia and the Upbeats alongside major music festivals like Sunburn, Glastonbury and Electric Daisy Carnival.
Wolves redefine their brand with the limited 'MK-III' edition prints. The 'Battleborn' build is here to honour the season, while the classic 'New Wolf Order' and 'Crest' designs continue to be infectious symbols in the entertainment underground.

These products are pushed to the highest quality standards in close collaboration with Redwolf to give our tireless supporters the best merchandise possible.