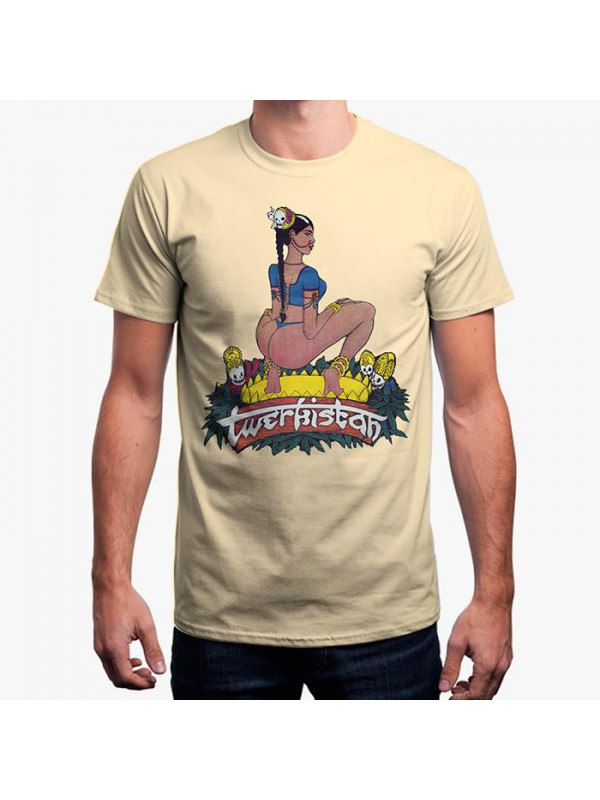 Su Real: Twerkistan - Cream (First 100 Orders Get Free CD's)
---
T-shirt
Rs. 549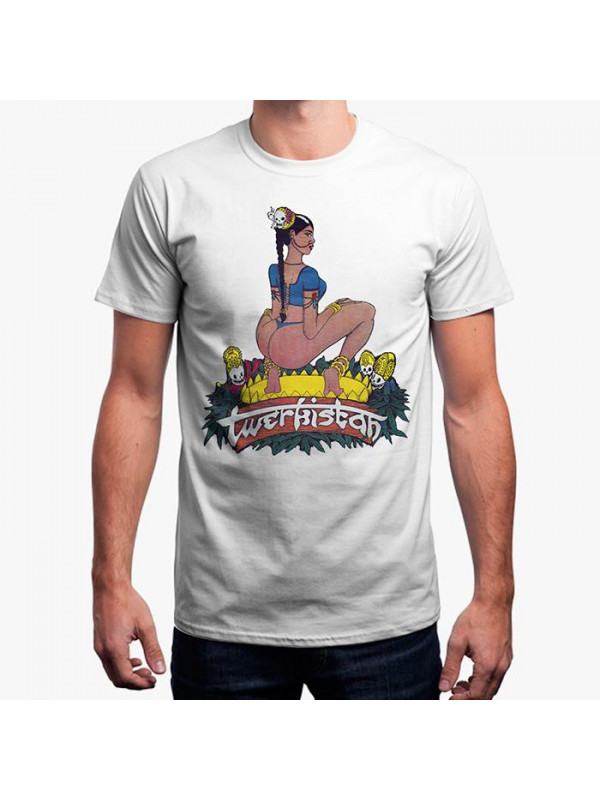 Su Real: Twerkistan - White (First 100 Orders Get Free CD's)
---
T-shirt
Rs. 549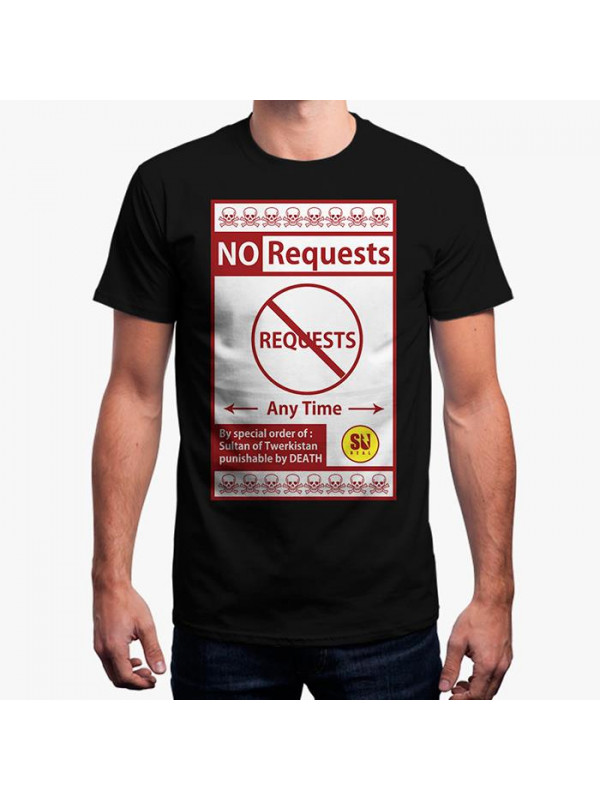 ---
T-shirt
Rs. 549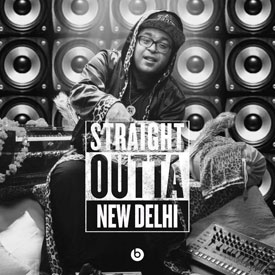 Su Real is changing the face of bass music in India, one drop at a time.
Su Real first gained notoriety in 2010 by founding Disco 31, the weekly dance party at T.L.R. that lit up Delhi's Hauz Khas Village long before it became the destination of choice party kids from all over India.
By 2013, Rolling Stone India declared "Su Real is the legendary secret ingredient to some of Delhi's recent favorite underground sets/parties/combinations thereof."