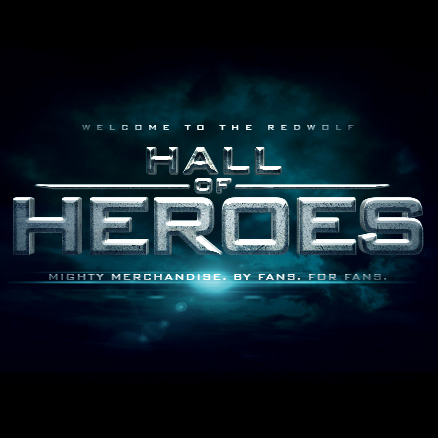 "Faster than a speeding bullet! More powerful than a locomotive! Able to leap tall buildings at a single bound!"
"Look! Up in the sky!"
"It's a bird!"
"It's a plane!"
"Oh no! It's a Redwolf Superhero Shirt!"
Welcome to the Hall of Heroes! We have all grown up surrounded by superheroes in our cartoons, comics, and movies. As kids, all we ever wanted was to have superpowers and the closest we came to feel like we did was when we dressed like them.
Everyone loves some caped crusaders and web-slinging wall crawlers, but not everyone can have superpowers like them. Something that everyone can have is superhero t-shirts. And that's where we step in!
We show our love for these characters with some kickass designs! Some of these awesome superhero shirts bring back a lot of childhood memories and what better way to express them on an amazing canvas like a tee!
These t-shirts are inspired by some of our most loved and adored movie and comic book characters and are some of the best superhero t shirts online in India.
These designs are screen printed to perfection with high-quality inks on 100% cotton Redwolf branded tees! Be it at a pub, on a night out or hell, even at a wedding, our superhero t shirts have your back!