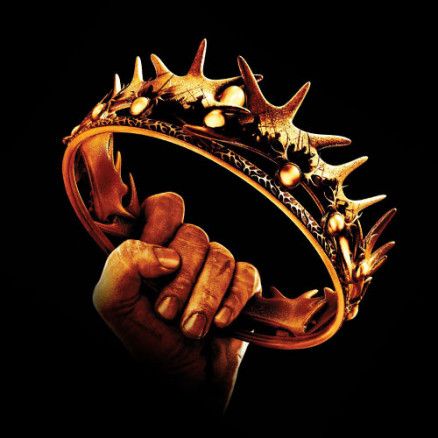 Check out an amazing collection of the best Officially Licensed Game Of Thrones Mugs In India!
Our Game of Thrones mugs have some kick-ass artwork! Whether you're with the Starks of the North, or with the Targaryens or even the Lannisters - we've got you covered.
Our mugs are of Valyrian heritage cast in Dragon fire (ok, not really, but the quality is amazing!) - all at affordable prices, so get yours now!