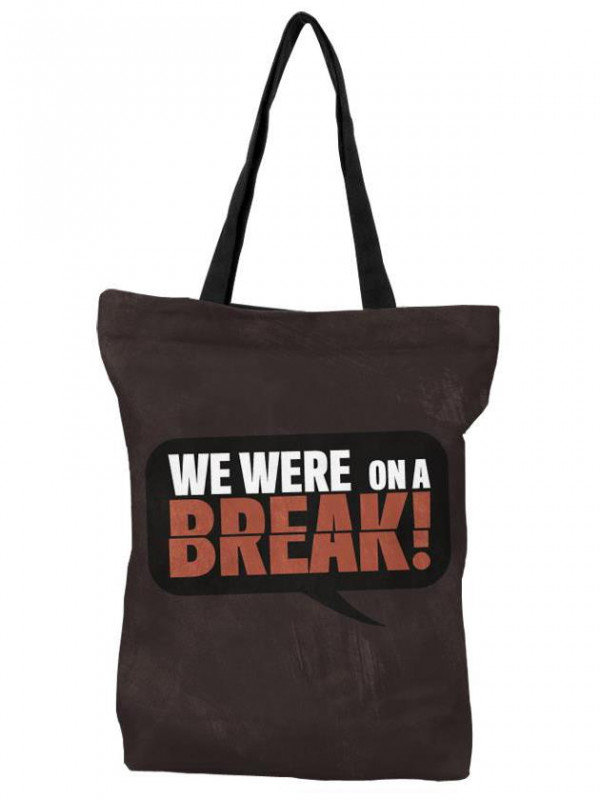 Out Of Stock
---
Tote Bag
Rs. 299
Rs. 499
40% off!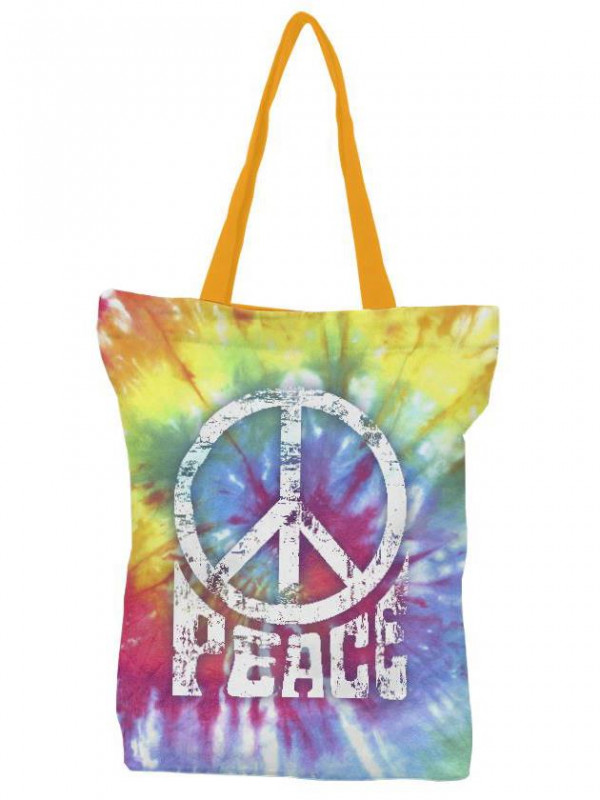 Out Of Stock
---
Tote Bag
Rs. 299
Rs. 499
40% off!
Check out an awesome collection of cool tote bags at Redwolf! Choose from a selection of coolest and funniest tote bags online!
We have pop culture inspired bags as well as bags with funny quotes and fan art!
We have worked with designers from India and all around the world to make these awesome designs featured on stylish bags, that will be an awesome addition to your #ootd

Every Redwolf tote bag comes with a vibrant digital print on the front and single colour backs with matching straps. The tote bags are made from the finest Canvas and have a Rich Feel texture. The firm body is light and easy to carry and it comes with a top zip which is perfect for travelling. Every tote bag also comes with a zipped pocket inside to keep your valuables safe and easy to reach!
These are some of the best tote bags available online in India. Grab yours before it's too late!