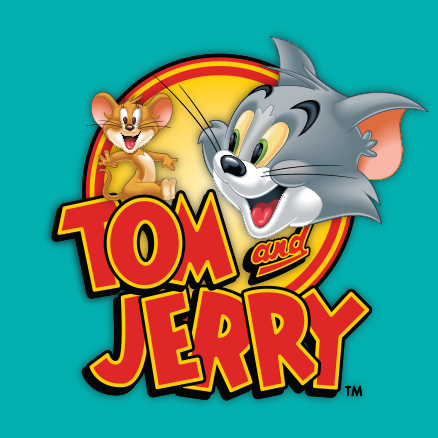 Are you a fan of Tom and Jerry? We've got just the right thing for you! Whether you're a fan of mischievous antics or just love their offbeat humor, our range of designs features some of the best moments from the show. With these charmingly witty tees, people won't be able to resist but notice your creativity and fashion sense.
These t-shirts should be a must-have for anyone who has grown up watching Tom and Jerry, or simply wants something fun 'n' fancy to spice up their wardrobe. Featuring cute, funny, and quirky designs filled with vibrant colors, these t-shirts will make sure that you always stand out in any crowd. You can find yourself laughing out loud with one of our witty lines or designs when you double-take at your own shirt!
So go ahead and order one of these fun tees now on our website and join the league of those who love to enjoy their childhood cartoons in present times too!