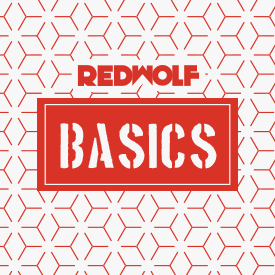 You asked for it, and we delivered.
Redwolf Basics is our line of super comfy, premium blank t-shirts. No prints, no pockets, and no logos.
These no-fuss blank tees are of the same great quality that you've come to know and love over the years.
Made of soft, breathable cotton - these bad boys can be worn by themselves or can be paired with a stylish shirt or a jacket for any occasion.