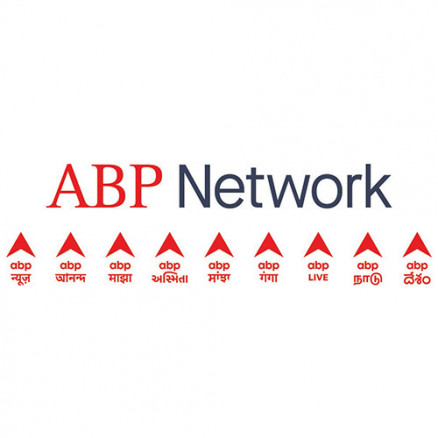 ABP Network is one of the largest Indian media groups with a distinguished reputation and incomparable track record of delivering news fearlessly and striving to be leaders in the field of Indian news since 2003.
ABP News, ABP Ananda, ABP Majha, ABP Asmita, ABP Ganga, ABP Sanjha, and more to come.
ABP channels endeavour unbiasedly and fearlessly to reflect the colours of changing times locally as well as globally, bridging between yesterday and tomorrow, like storytellers who keep narrating regardless of the eras.
For bold and reliable news please log on to: https://news.abplive.com/
Check out the new ABP Network merchandise, now available here.
Let your ideas be communicated in your language with ABP merchandise in native lingo. Get hands-on with ABP merchandise that you connect with the most and send cool messages to your friends, and family, and display a fun gesture on your social media platforms.