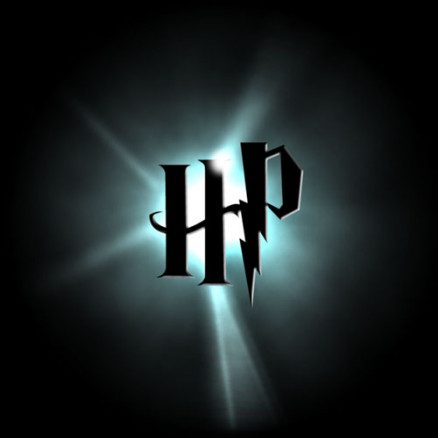 Harry Potter is, by far, one of the most iconic fandoms today. It was probably the first series that most avid-readers started with, their love for books and reading only increasing with each page. We were introduced to a whole new world of magic (literally and figuratively).
Throughout the entire series, we learned so much from the characters. Be it Harry, Ron, Hermione, Ginny, or anyone else. We haven't just learned from them, we've grown with them. We still picture them as ickle firsties as Peeves calls them, despite the fact they grew up so fast.

If you're as emotionally attached to the series as Dobby is attached to Harry, then you need to check out Redwolf's official collection of Harry Potter Fridge Magnets. After all, all of us need a little bit of magic in our lives.

Sometimes, we forget that we weren't actually part of the moment when the trio had their first flying lesson, or when Harry caught his first in-game Snitch. It's like we were at the very moment.

While we are clearly in denial that we haven't received our Hogwarts Letters yet, and that we haven't ridden the Hogwarts Express, you can get a little closer to the wizarding world by checking out our collection of official Harry Potter Fridge Magnets. Add some spells and charms to your life with our HP collection.

Our customers rate our products 9 ¾ out of 10.