The trailer of Loki has left all the fans wondering what this character has to offer them this time! Since his first appearance, Loki has given us Marvel fans a bittersweet feeling!
Do we like him? Yes. Do we find him annoying? Also, yes. Do we think he is super cool and is one of the best characters in the MCU? YES!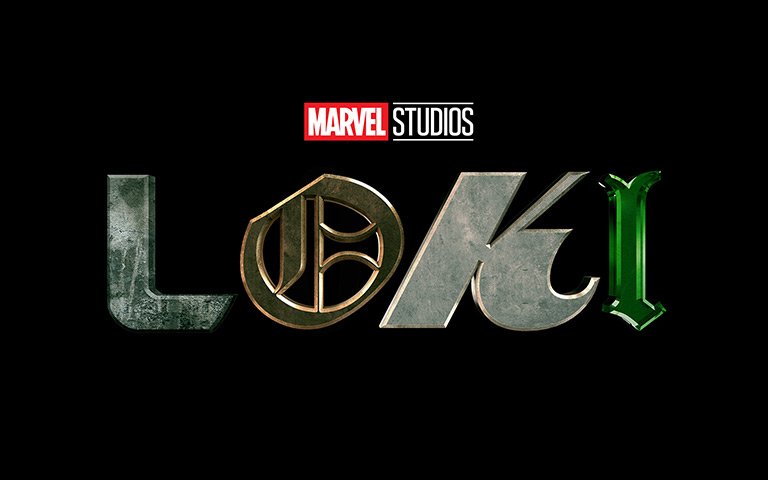 Owing to the hype that Loki creates whenever he is on screen, fans have already started debating and speculating the various theories that might or might not be true! Well, fan theories are like Loki himself. We can't fully know if they are trustable or not unless we see them in action!
Here are some awesome theories for Loki, the show that is set to release on 9 June this year.
1. Pause the party, the troublemaker is back!
Fans speculate that Loki will come back with a bang and take his place in the main timeline, thereby continuing to appear in MCU movies and giving us the chills! Needless to say that all of us were super shocked when Loki was conveniently killed by Thanos. Well, we expected a trickster like him to have something up his sleeves!
So, there are theories of Loki devising a way to return to the present, while keeping the instance of his death intact. Some other fans like to believe that Loki did not die but set up an illusion for Thanos. This means that Thanos did not kill him, and the backstory might be explained in this series!
Let's see if these are true or not. (All hopes up, and fingers crossed though!)
2. Loki will have to fight, face or even manipulate his own self!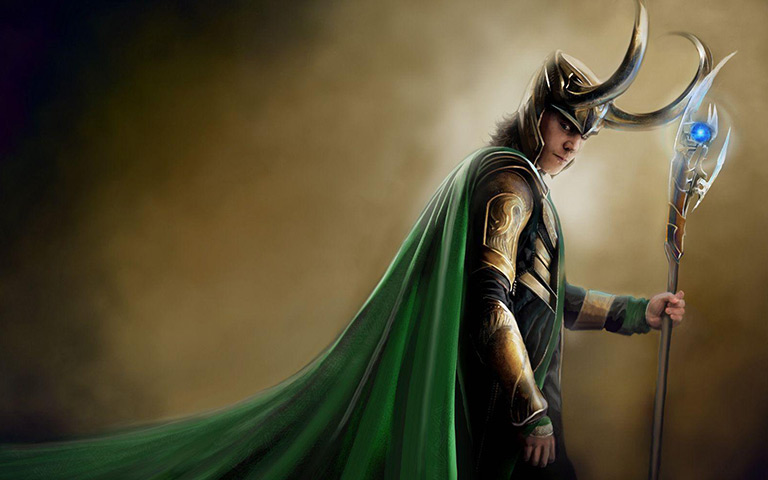 Many fans say that Loki might exist in different timelines at once since he escaped using the Tesseract. He might have to pave a way for his future or past self, to align things for his current self's benefit!
Loki could also exist in alternate universes, which might as well leave scope for the introduction of comic characters like child Loki or female Loki.

When it comes to Loki, there is nothing that can be termed as "impossible". So, let's just wait for the madness to unfold!
3. Loki will aid the Avengers
One way in which Loki could redeem himself for his past actions is by walking on the path of reformation and going through a character arc that we can't even imagine! Theories suggest that Loki would help the Avengers secretly, make things fall into place, and nullify the antagonists' schemes.

We feel that Loki is better as the God of Mischief. But hey! He might as well play tricks and help his super friends out, right?
4. The Mischievous and the Mystics!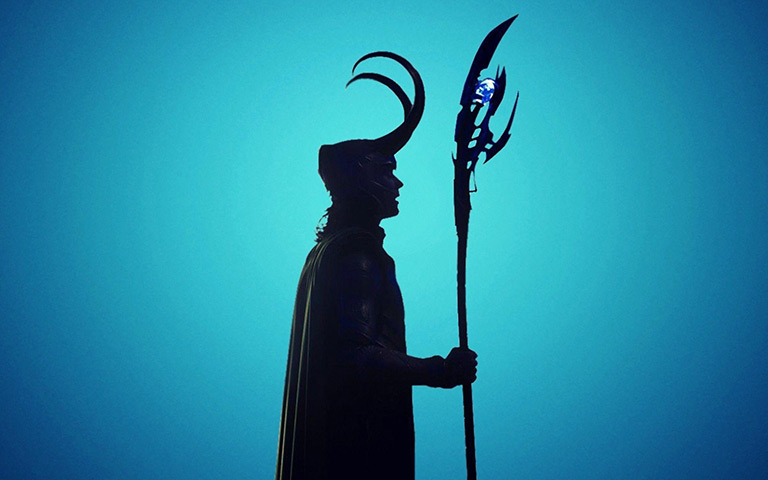 Now that Loki will be doing a lot of time (and space?) travel, we can assume that Dr. Strange and Scarlet Witch would sense it and probably confront him about the same! Fans suggest that these three might even team up to fight against miscreants who mess with the rules of time.
It's obvious, but we would like to reiterate that it might just be the best trio in the entire MCU!
A similar theory suggests that Loki might as well appear in the sequels of Thor and Dr. Strange!
5. A change is coming!
A new perspective will be gained by Loki, fans say! Being involved in time travel and witnessing his own life in the third person, Loki might realize his patterns of unfailingly tricking the people who trust him to a point of hostility. He could re-evaluate his highs & lows and feel that it was his own doing that pushed him to the low points of his life.
He might realise the pain and destruction caused by him, and try to be a more considerate, non-destructive person.
We aren't implying that his mischief has to stop, but well, it can happen without breaking the Earth open!
All in all, these fan theories are as cool as the frost giant prince himself! It is only a matter of time before we find out which of these theories will be set into action, and which ones will remain a dream! Whatever it is, there is one thing that we can say for sure and that is the series is going to be awesome! It's about the God of Mischief after all. He doesn't leave without making the crowd gasp in astonishment!
So, be ready for all the surprises that are headed your way with this series, Loki.
We cannot wait to see him back in action with his green demeanour and his quick wit.
While you wait for the show that has all of us in anticipation, we have some exciting merchandise for you. Get your hands on Official Loki T-shirts & Accessories and be locked and loaded for when the show is out this month. Check out our entire Loki Merchandise collection and tell us what you expect from the show!