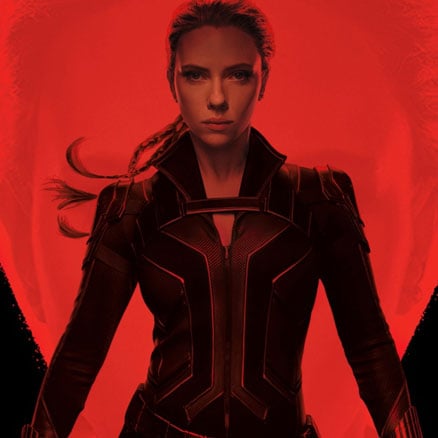 A super-spy? A secret agent? An Avenger?
God knows who this woman actually is, and God knows what she could be! Such is her potential and power! We are talking about none other than Natasha Romanoff (if that's even her real name!)
Black Widow is one of S.H.I.E.L.D. 's most deadly assassin. She is not only strong but is your partner-in-crime, even literally so! Caring when needed, and ruthless when it comes to battle, she fits perfectly with the Avengers!
When they say "Guns don't kill men, dads with pretty daughters do!" Natasha is that pretty daughter who kicks ass and takes the matters into her own hands!
Like once she said "I'm Always Picking Up After You Boys..." she always has the back of the team!
Hailing from a dark place, with a past which we are all excited to see unfold, Black Widow has such a great character arc that we cannot stop stanning her! A boss lady who knows what she wants and kicks ass if anyone tries to mess with her or her missions!
Redwolf presents Black Widow Merchandise for the fans who love and stan her as much as we do! Check out our Merch and choose from a variety of options. Pay tribute to the avenger who did in fact give "Whatever it took." to bring back the universe!