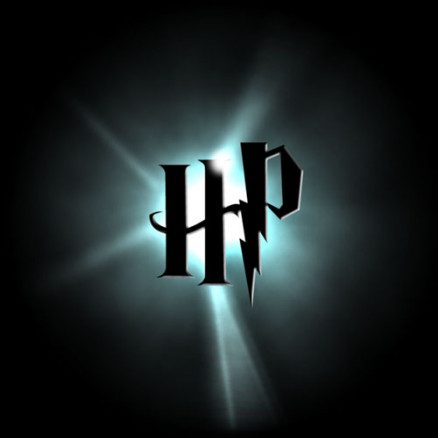 He may go by many different names. The Chosen One, The Boy Who LIved, Potty Lil Potter. Whatever name you choose to call him by, Harry Potter has inspired a lot of us. Not just Harry, but even the rest of the characters.
Be it Mcgonagall's badassery, Ron's love for food, Neville's forgetfulness, or even Peeves' pranks, we all have innumerable memories attached to this series. With these 7 books and 8 movies, (we refuse to accept The Cursed Child as canon, obviously) there's so much to learn and look up to. We've learned everything about love, loyalty, bravery, friendship and family.

Are you a huge Potterhead and looking for the perfect way to show it? Look no further. Redwolf's unique collection of Official Harry Potter Coasters has the right blend of magic and aesthetics to appeal to all Potterheads!

His parents were killed by Voldemort, who gave him a lightning scar. He conquered death on a nearly yearly basis during his Hogwarts life. Be it Quirrell, a basilisk, or the Dark Lord. Harry has faced them all. And he has come out of all of them relatively unharmed. But he didn't get through it alone. He had Hermione and Ron by his side.

Talking about Harry Potter is always incomplete without talking about our Hogwarts Houses. Whether you're in Gryffindor, Ravenclaw, Slytherin or Hufflepuff doesn't matter. You should always make your house pride loud and clear.

Rep your house pride and your love for Hogwarts with Redwolf's collection of Official Harry Potter Coasters.