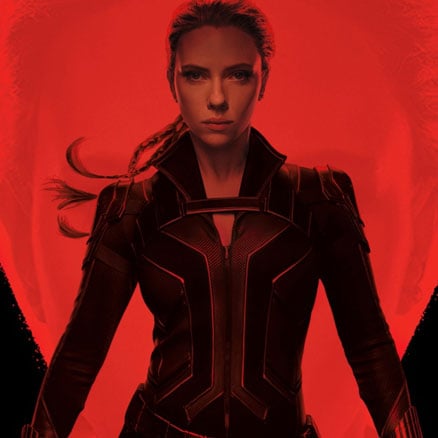 "I Don't Judge People On Their Worst Mistakes." – Natasha Romanoff

For someone who is a part of a glorious team like the Avengers, she is the most down to earth and helpful person. But don't confuse her compassion with her being easily approachable! She's quick on her feet with almost unmatchable skills compared to many other Avengers. She is even able to overpower and outmanoeuvre her friend, a skilled sharpshooter, Hawkeye on multiple occasions!

Her agility, beauty, and fearless personality are what puts us in awe of her. And the mysterious vibe she's got going on is just the icing on the cake! Something about someone turning out stronger because of a dark past is like a major inspirational source anyway, right?
And Black Widow has got the darkest stories to tell!

Apart from all this, she is the smoothest impostor when it comes to her missions and an incredible spy. Yeah, she is basically the whole package!

Watching her on-screen, being herself, just gives us goosebumps! But what's the point of being a fan if you don't have cool merchandise of your favourite character?

So, join the fandom by getting yourself awesome Official Black Widow Mobile Covers from Redwolf now and show everyone who's your favourite Avenger!