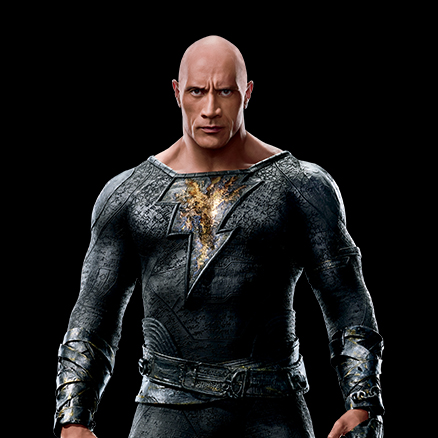 Black Adam, world's foremost wielder of magic was once a hero over thousands of years but the power of Shazam corrupted his mind and soul which made him the dark counterpart to Shazam. (And any pair of Shazam merchandise you may see) It goes without saying that Captain Marvel (yes, we said it) is Black Adam's opposite number.
With true antihero-evil characteristics, this Black Adam merchandise depicts his true self.
Also, being an evil counterpart is tough, you know. It means dressing in the opposite sense to what the hero stands for!
But what if you want to change your style?
Do you think your arch-nemesis would do the same or would you choose a different path to try new things?
Well, Redwolf's Black Adam t-shirts are here to help you figure it out. Made from 100% cotton, this Black Adam clothing features his values, his hate/rage towards the council of wizards and his love for Kahndaq. And when we talk about his love for Kahndaq, trust us, you don't want to mess with a guy like Black Adam. Scorn the Kahndaq flag and he'll rip your legs off.
It's true, you're talking to a legless Kahndaq supporter, my friend.